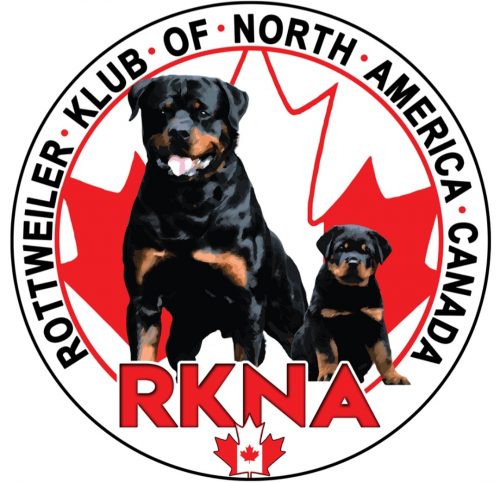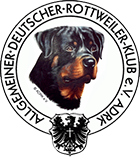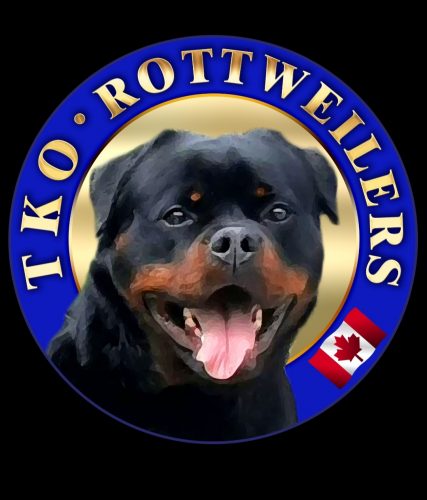 Welcome to Stony Grove Kennels
& TKO Rottweilers 
 I have been involved with training and breeding, over a 30 year span.
 My love for the German Shepherd Dog goes back to the late 90's. To say the least, we have had some unbelievable German Shepherds and still do today, with Bella, Raina & Timber
 And then, my love for the Rottweiler, oh what an amazing breed. So eager to please and like the German Shepherd, always by your side. These are both strong yet powerful breeds that love to have a job, whether it's watching over the kids while in the yard, doing obedience training or Schutzhund training
Some of my dogs have been shown in CKC shows, Sieger shows, Herding and will now be involved in Schutzhund training. I have formed a new club called Alberta Rottweiler Klub (ARK) & All Breed Training and welcome new members!
I am a member in good standing with the Canadian Kennel Club, Canadian Association Of Dog Trainers, RKNA Canada & ADRK in Germany
We are located 20 minutes west of Edmonton, AB, Canada 
40 minutes from the International Airport
         10 minutes west of Stony Plain, Alberta, in beautiful Parkland County