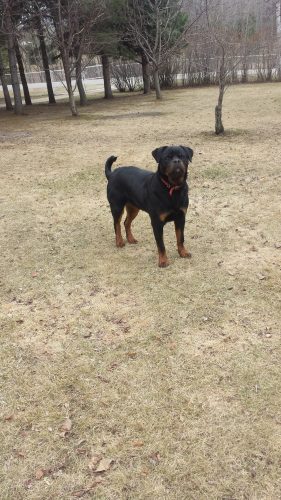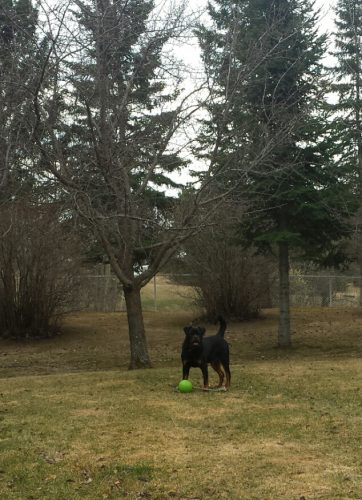 "MACK"
  Dam: Stony Grove's Extreme Caution 
Grand Dam: Hat Creek's Sugar N' Spice
Grand Sire: Beni Vom Hause Edelstein
Sire:  Flip Vom Hause Edelstein (COA)
Grand Sire: Lex Vom Hause Edelstein
Grand Dam: Bereta Od Lavrica
 Mack is a black and mahogany, big boned, muscular young male. He is outgoing, athletic, intelligent with a soft personality, excellent temperment, a fast learner and so easy to train. He has a wonderful sense of humor and beautiful to look at.
He is the son of Flip Vom Hause Edelstein, our own Stony Grove's Extreme Caution and the Grandson of Beni Vom Hause Edelstein, Hat Creek's Sugar N' Spice also Lex Vom Hause Edelstein and Bereta Od Lavrica. What a combination!
      He will be a wonderful addition to our breeding program!